http://allods-remedy.com/en
Hi everybody do you want play on a unique Allods-server? Then you are right here!
What awaits you?
* good server performance without freezes and lags !
* unique self made stuff like the new pet system and new battlegrounds !
* low prices in the gameshop with good paymentsystem !                 
* new mounts from newer versions of the game like lightning bolt !
* new costumes from newer versions !
* very nice farmlocation for gold and other nice stuff !
* constantly new patches/fixes and new unique changes !
* balanced classes !
* very helpful english support !
* nice community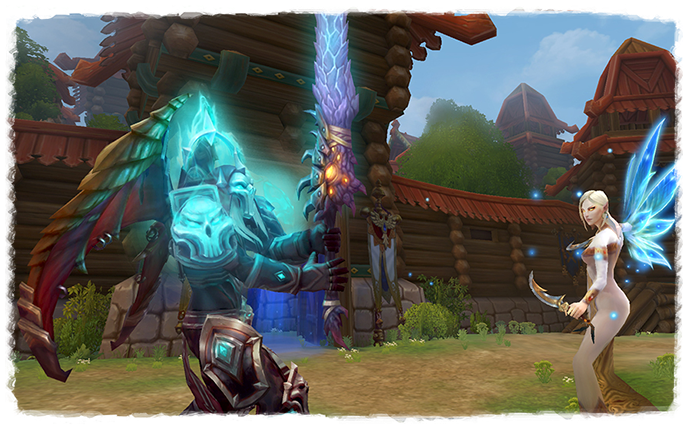 all infos about the project
http://forum.allods-remedy.com/index.php?/topic/182-allods-remedy-join-the-revolution/
So lets go,give it a try! It is worth !
Link for registration
--->http://allods-remedy.com/en<---